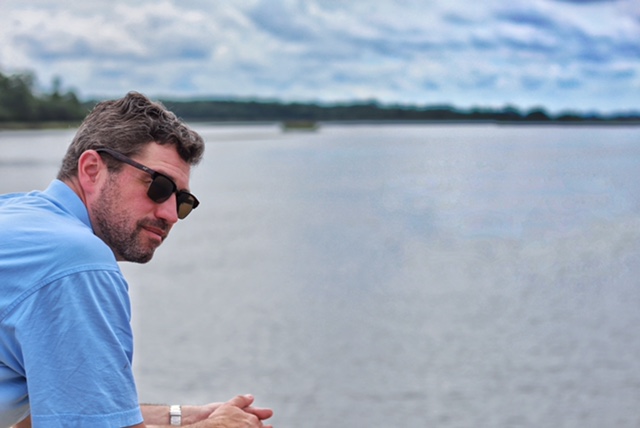 Are you at the end of your current job rope? Everyone gets restless at work from time to time. Whether you're in the career of your dreams or working at a job you stumbled into, it's not uncommon to hit a rut. But how do you distinguish a little restlessness from a surefire sign that it's time to change careers?
People tend to panic when they realize they're dissatisfied at work. They assume they're in the wrong field or they've gone as far as they can in their current positions. Sometimes those instincts are right. There is such a thing as a right time to move on.
That's not always the case, however. Before you start planning your exit strategy, let's look at common signs that you've reached the end of the road — and how they can be deceiving. We'll also talk about how to strategize appropriately when these indicators really do mean it's time for a change.
Here are some very telling signs it may be time for a new job:
1. You dread Monday mornings.
2. You've outgrown your environment.
3. You don't love the mission.
Warning: Don't "check out" on your current responsibilities.
To read the entire article I wrote for Top Resume and all the tips just use this link.
I'm Robert Dickie, President of Crown. Check out my latest book, Love Your Work: 4 Practical Ways to Pivot to Your Best Career.
This book is for anyone who wants more opportunity and success in their career by helping them pivot to plug into the major economic trends today and providing a practical game plan for every step of the way.