Category Archives:
Education
Education is critical for success in this new economy. However, don't get caught in these five student loan pitfalls.
Laurie Pickard, the founder of the "No Pay MBA" and I participated in a webinar two months ago discussing the education revolution. She was highlighted in the London Financial Times today and made this stunning comment. "I live in one of the poorest countries in Africa, and am getting a world-class business education for the price […]
MOOCs (Massive Open Online Courses) are revolutionizing higher education and the business landscape. Learn how you can leverage these courses with certifications from the worlds most prestigious universities to further your career. Industry expert, Laurie Pickard, gives insight you can not afford to miss. You can get an Ivy League education for free with certifications that will set you apart from your peers! Get your head start today.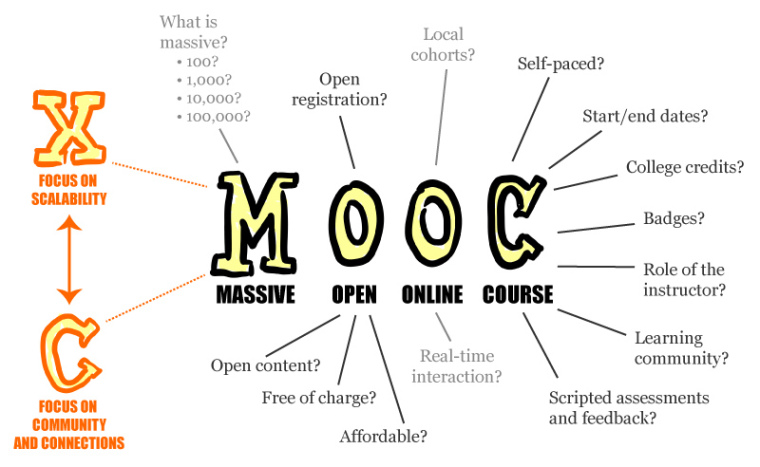 "Software is eating the world!" exclaimed venture capitalist and technology expert Marc Andreseen in a Wall Street Journal interview in 2014. Marc was passionately explaining why he felt there wasn't a tech bubble and that more and more technology would be developed at a faster pace, disrupting traditional business models. MOOCs (Massive Open Online Courses) […]
As a follow up to my post earlier this week (Tip 7: Serving Others) I want to share this video by Matthew West.  Do Something captures my passion completely.  No matter what we are going through, taking the leap and serving others will usher in a new energy, motivation, and passion in your life. […]
"Happy New Year! If you believe anything is possible…anything is. Dream Big in 2014!"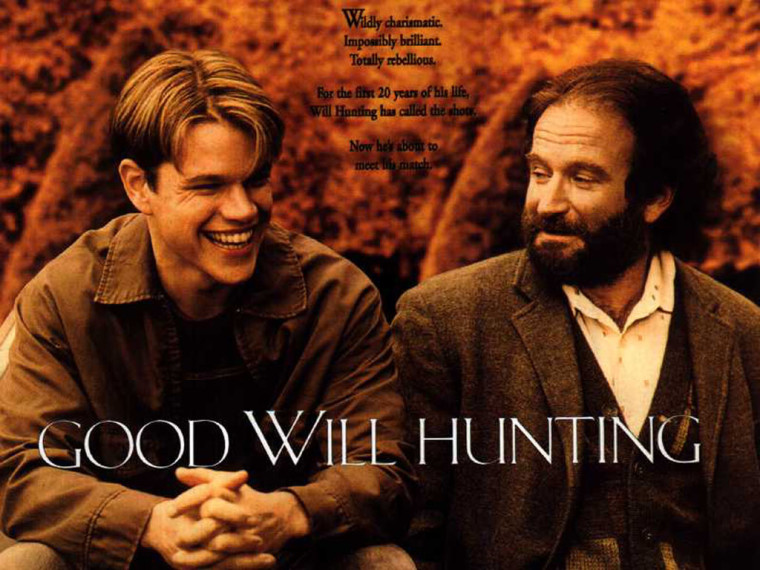 In the movie Good Will Hunting, a pivotal scene shows the main character Will, a disadvantaged young janitor, coming to the aid of a friend.  They were enjoying a boys night out in a local Boston bar when an obnoxious Harvard student challenged Will's friend to debate on American History.  The student's lame attempt to impress a girl […]
"The road to comfort is crowded and most never get there. Discomfort brings change and growth!"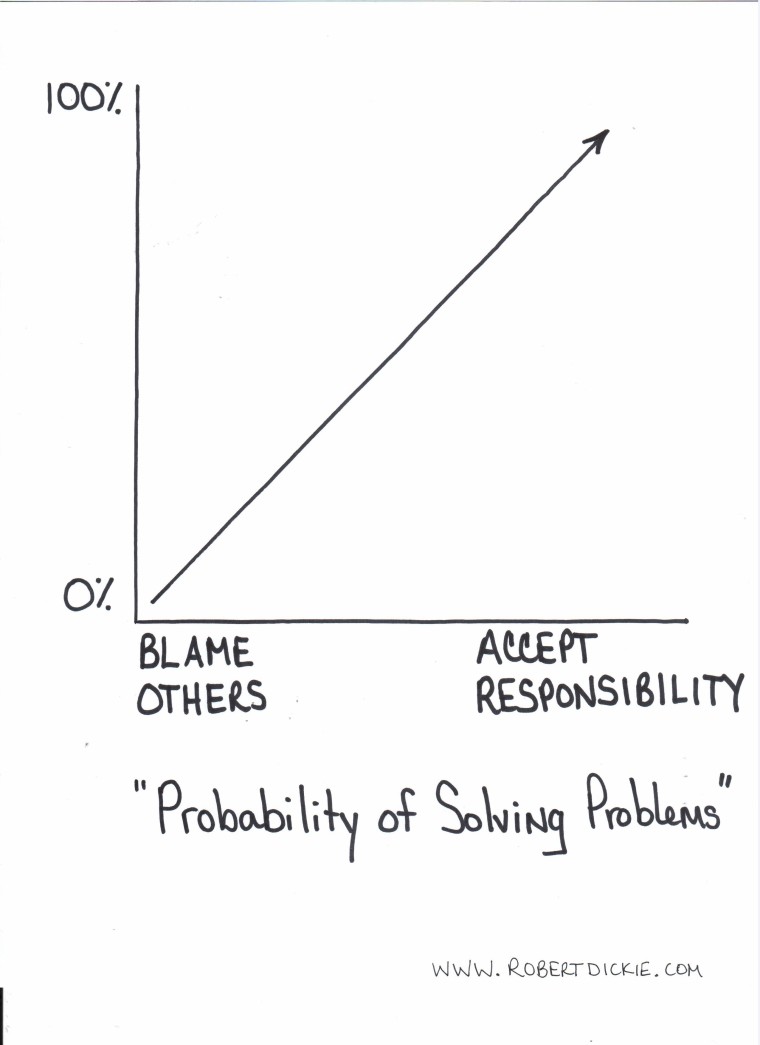 The most successful people I have met in life understand this one principle.