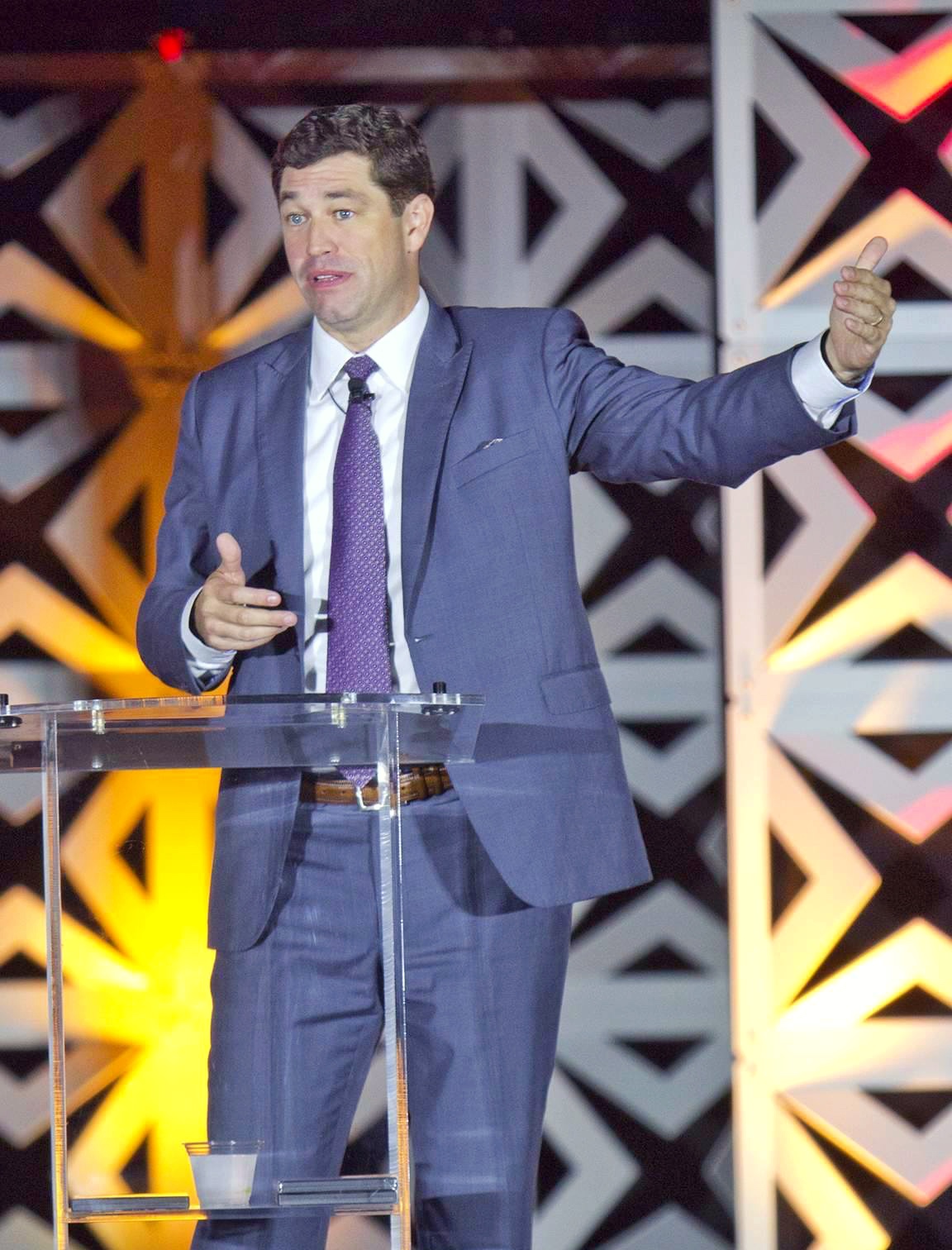 Speaking is merely story telling and everything in life is connected to a story. We are told stories as children and most we carry with us for the rest of our lives.  It is how knowledge was passed down for centuries in cultures with no written language.  Stories have the ability to impact lives and be remembered for years…even generations.
I have been public speaking for the last 14 years.  Mostly, I have just been story telling.  I have spoken at conferences and events around the globe in stadiums with 25,000 people and to small conference rooms with just a few people present.  I've been brought in to share with sales teams, help business leaders, participate at economics conferences, and even motivate athletic teams.  I love sharing inspiring stories of hope, joy, trials, failures, hard work, success, and redemption. Many of them are stories of my life.  Some are about my friends or people I have met.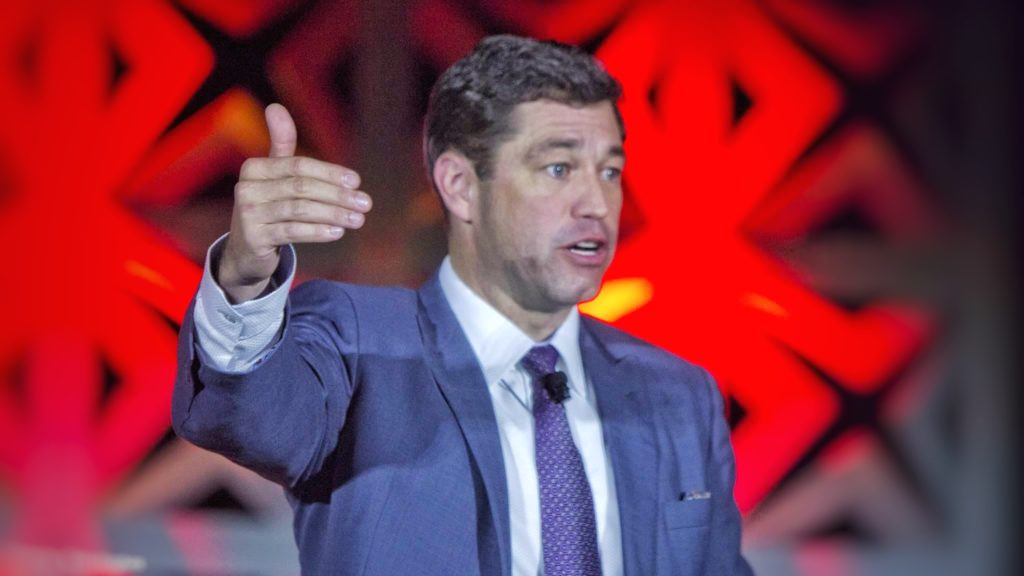 Stories help people remember and I try to wrap mine with key principles that will help your team overcome challenges in all facets of business and life. My stories are filled with emotion and the rawness and beauty of life because they are real and things I experienced first hand.   Below are a few of the keynote (story) talks that I have delivered.  I would be honored to speak at your event or to engage at a deeper level to help you and your team.  Contact me with the form below and let me know how I can serve you and your team. Click here to review my press kit.
Speaking Topics
"How to Build a Full-Time Life in a Part-Time World"
There is a new economy and new reality of finding and holding gainful employment. The game has changed and this is not your parent's economy anymore. What has changed and what are the new rules of the game?  Learn seven proven strategies to have success in this new normal as a person, business leader, and entrepreneur.
"Listen to Your Coach!"
It has been said there is no such thing as a self made man.  Anyone who has achieved any amount of success in their field of endeavor has had mentors, coaches, or advisors along the way to help guide and develop them so they can achieve their goals.  In business many times these mentors have even helped open doors of opportunity.  Having a mentor or coach is critical to success.
I have had multiple mentors and coaches in my life and I highlight one of my greatest failures as a marathon runner that eventually gave birth to my greatest marathon success (3rd American Finisher at the Boston Marathon) and why it all had to do with me just "listening to my coach."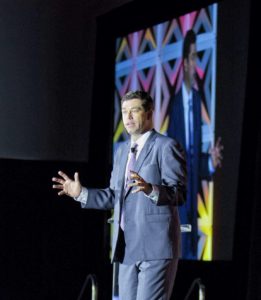 Why does everyone need a coach/mentor?
How do you find a great coach/mentor?
What is your role and their role in this relationship?   How do you become a great student?
How can this relationship exponentially help you and your business grow?
Success does not happen by chance. Successful people stack the deck in their favor and they do this by getting a mentor and then "Listening to their Coach!"
"Your Personality: The Key to a New Future"
About 1 in 5 Americans surveyed by the Princeton Survey Research Associates said that they do not keep track of their finances at all. And the rest often stray from the straight and narrow as other goals take precedence. Different personality profiles translate into unique "thinking" that influences the type of financial and business decisions individuals make. A little math goes a long way in making good decisions.
"The Long Gear"
What happens when your climbing parter is hanging by a rope down a sheer rock cliff with multiple broken fingers and blown by the wind and can't continue to climb?  What happens when someone in your group at 10,000 feet on an glacier freaks out at night during an ice-storm and wants to quit? Success in mountain climbing does not require physical strength but mental and intestinal fortitude to gut through no matter what the conditions are.  You need the Long Gear.  I have seen this principle used in my days in the military, sports, mountain climbing, and in business. Once you develop your own internal Long Gear you will be successful in any endeavor you set out to tackle.
I share multiple stories of the Long Gear principle and provide an action plan for the audience to start to exercise their long gear and develop it for whatever goal their are aspiring to achieve.
"Your Topic"
I have also developed many keynote talks around a clients specific need and agenda.  These have included talks to sales team on industry best practices and keynote addresses to business leaders on global economic changes taking place and new opportunities being presented to those who are prepared.   I have even been asked to address basic networking, social media, marketing, and business topics for organizations.  I would be glad to tailor a talk to meet your organizations specific need.